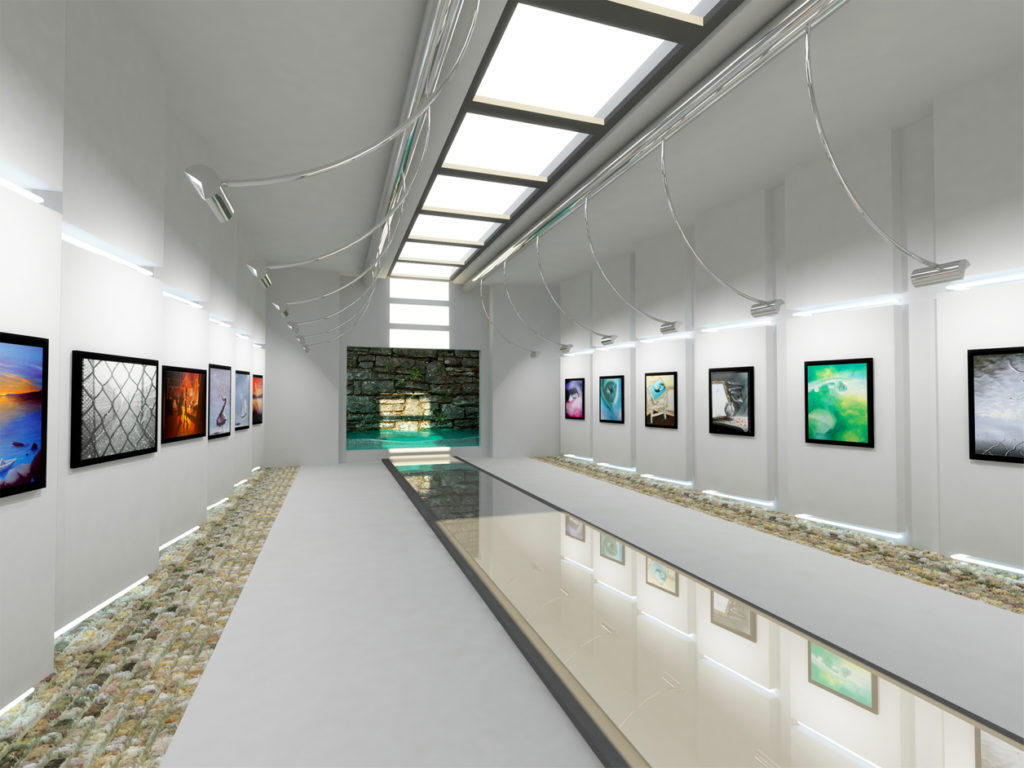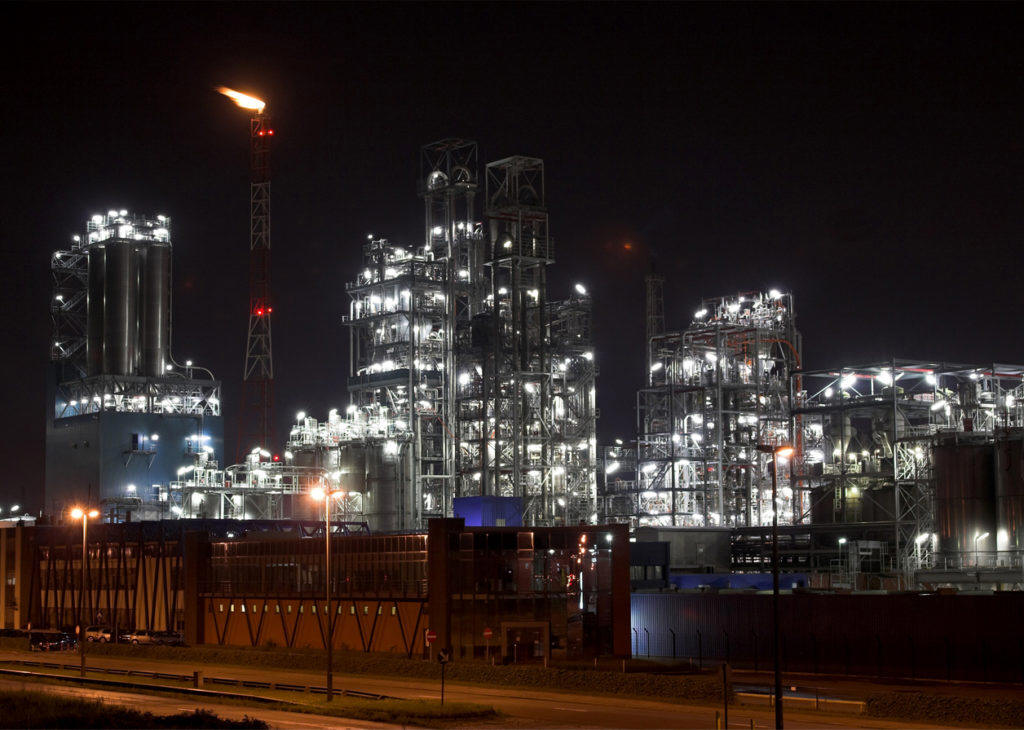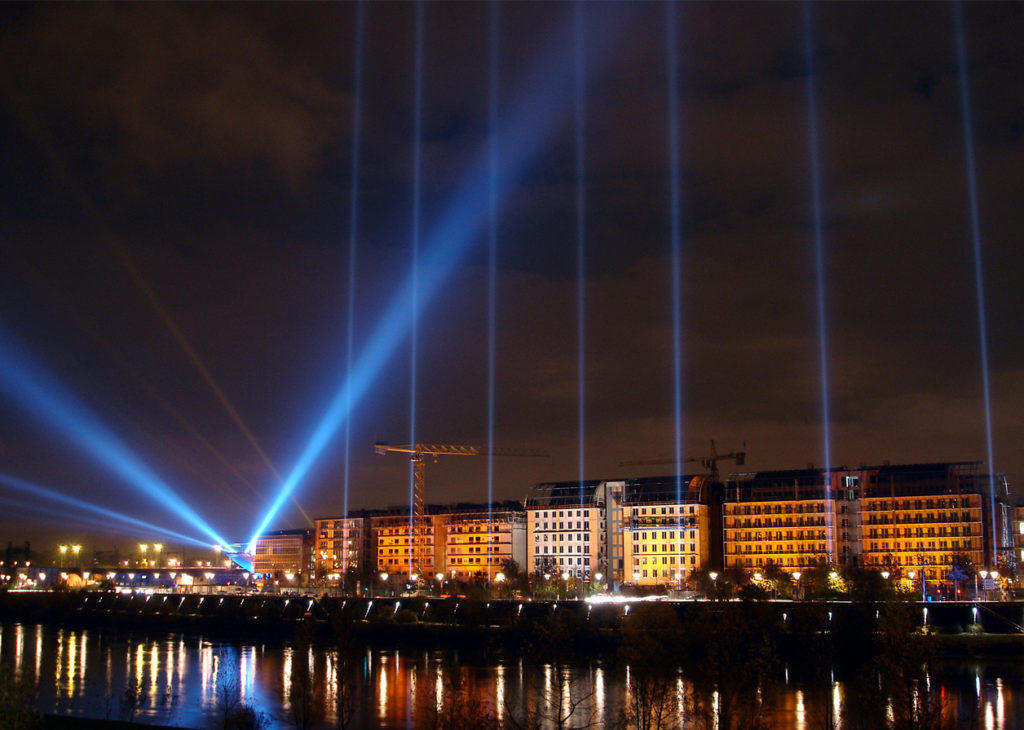 There are different types of glass products for different types of lighting applications. Please click on the required application below to open the web page and corresponding glass products
Outdoor Lighting for floor recesses, underwater, street light etc.
Indoor Lighting for floor and wall lights, clean room and technical lights for museums etc.
Technical Lights for Oil, Nuclear, Gas Power Stations etc.
Lights for Transportation Applications for aircraft, airport and train etc.
Glass types and know-how
Visiontek Systems Ltd have built up a range of standard glasses in order to protect electronic displays, keyboards or surveillance systems. Our modern and complete production equipment enables us to deliver glasses which are ready to be integrated. Glass is now used to improve optical clarity and protection of the displays
Glass types:

Anti-reflective
Anti-glare
Non-glare
Glasses with conductive coating
Extra-clear
Thin glass
EMI glass laminates

Processing capability:

Cutting
CNC-machining
Drilling
Curving
PVB lamination
Thermal and chemical toughening
Screen Printing (ceramic and 2-components)
Laying of protection foils
Coatings